Built for Your Unique Needs
Software designed for your agency
Just like no call is the same, no agency is the same. Whether you are a rural volunteer fire department or a specialized intercity law enforcement task force, you need tools that meet your needs, without the hassle of long onboarding or complicated set-ups. It needs to just work. Our software fills those requirements while giving you mission-critical data at your fingertips. Whether you are needing to schedule your personnel or get call data out fast, we have you covered.
Built on a resilient framework, our software maintains a 99.99% up time.
Multiple forms of receiving calls means no single-point of failure in an emergency.
Simple mobile apps mean your personnel are up and running quickly on our systems.
Whether it's filling a schedule or having map data everywhere you go, you will be prepared.
Active911 helps heroes save lives by providing the tools emergency personnel need to respond faster. Our products help all first responders excel.
When every second counts, firefighters need mission critical data.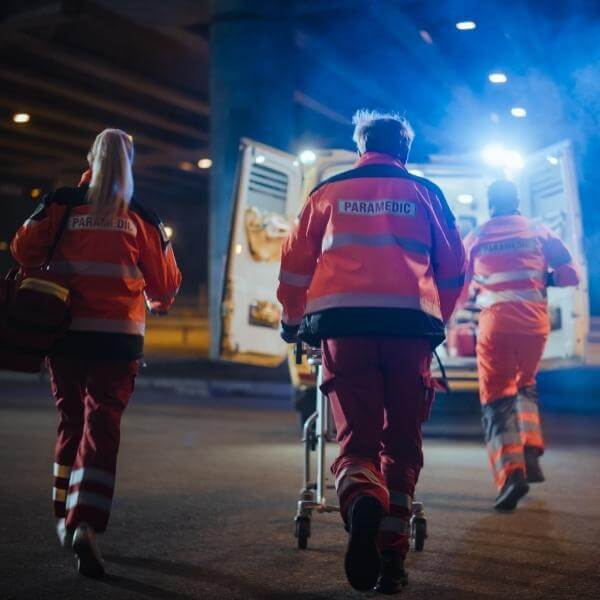 There's no time to waste on medical calls, so personnel need all data in one place.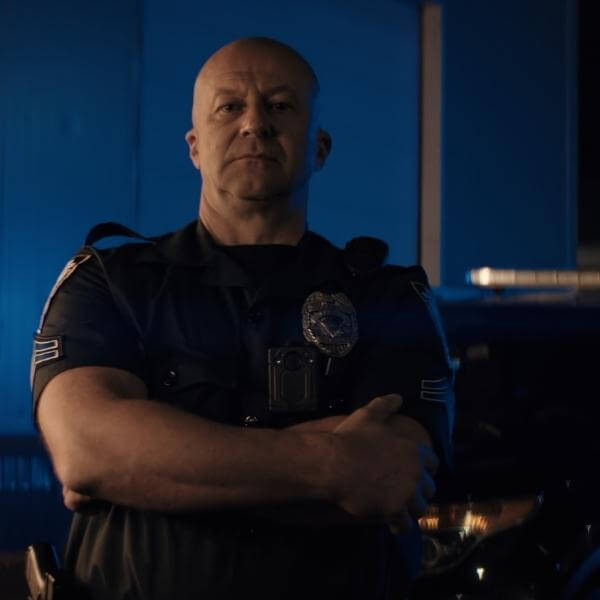 Coordination of special units and officers can be fast and simple with the right tools.
Military and government first responders benefit from faster response times.
Keeping Volunteer Fire Fighters Informed
When radios are an unaffordable solution for all your members, ActiveAlert ensures calls are received at an affordable rate.
Eliminating Time Consuming Phone Trees
When you need a special unit or detective to report to an after-hours call, ActiveAlert can quickly inform everyone and get immediate responses back. 
Apps for your Phone, Tablet or PC
Functional on Smartphones, Tablets and PCs, users can access Active911 products anywhere, whether they're at the station, in their rig, or out running errands.
ActiveAlert was designed to get first responders on scene as soon as possible. From the app, users receive alerts from dispatch, can respond to the call, and see who else responded.
With ActiveTeam, your agency's schedule can be set up exactly as your department needs with both repeating and one-off shifts. Personnel will always have their schedule with them and can receive coverage requests or even trade shifts.
Browse our most recent articles.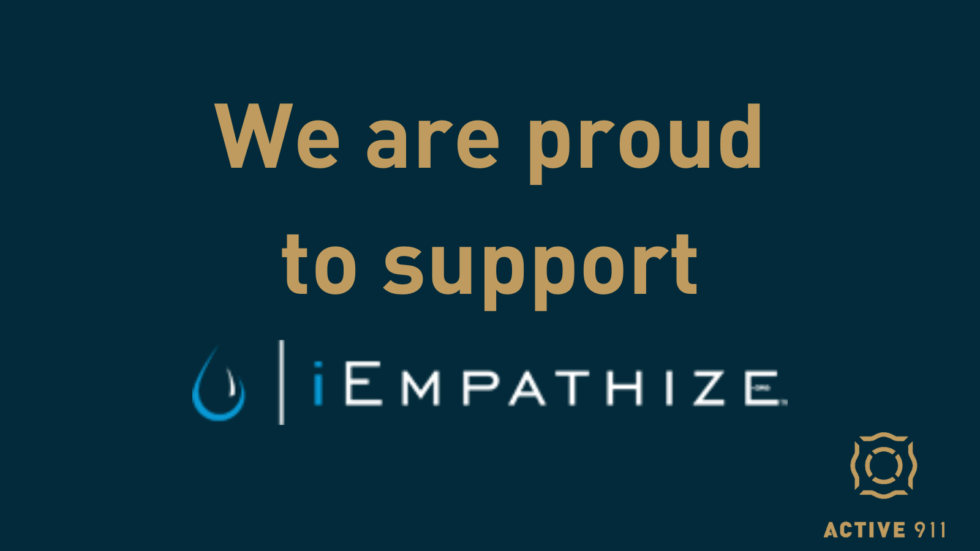 Active911 is proud to announce that in April, we gave a donation to iEmpathize. iEmpathize is a non-profit organization dedicated to helping eliminate human trafficking. We believe that the work iEmpathize is doing, specifically with First Responders, aligns with our mission of helping Heroes save lives.
As an ActiveAlert user, you can gain helpful insight into your agency's alerts through the 'Reporting' tab in the online console. In this tab, you can access four different reports. These reports were designed to give captains, chiefs, and other members the ability to see how their department is being utilized. The four reports included are: Alert Type Breakdown, Busiest Addresses, Busiest Hours, and Busiest Users.
Take Action today, start your free trial.
Want to see if Active911's products are right for your agency or department? Our free trials give you access to all features with zero obligation.