Built for Your Unique Needs
Software Designed for Your Agency
Just like no call is the same, no agency is the same. Whether you are a rural volunteer fire department or a specialized intercity law enforcement task force, you need tools that meet your needs, without the hassle of long onboarding or complicated set-ups. It needs to just work. Our software fills those requirements while giving you mission-critical data at your fingertips. Whether you are needing to schedule your personnel or get call data out fast, we have you covered.
Built on a resilient framework, our software maintains a 99.99% up time.
Multiple forms of receiving calls means no single-point of failure in an emergency.
Simple mobile apps mean your personnel are up and running quickly on our systems.
Whether it's filling a schedule or having map data everywhere you go, you will be prepared.
Active911 helps heroes save lives by providing the tools emergency personnel need to respond faster. Our products help all first responders excel.
Keeping Volunteer Firefighters informed
When radios are an unaffordable solution for all your members, ActiveAlert ensures calls are received at an affordable rate.
Eliminating Time Consuming Phone Trees
When you need a special unit or detective to report to an after-hours call, ActiveAlert can quickly inform everyone and get immediate responses back.
Get Started with Our Products
Functional on Smartphones, Tablets and PCs, users can access Active911 products anywhere, whether they're at the station, in their rig, or out running errands.
Choose your product and free trial to get started.
Try out the product for free for 90 days!
Try the product for free for 60 days!
Join our waitlist to gain early access!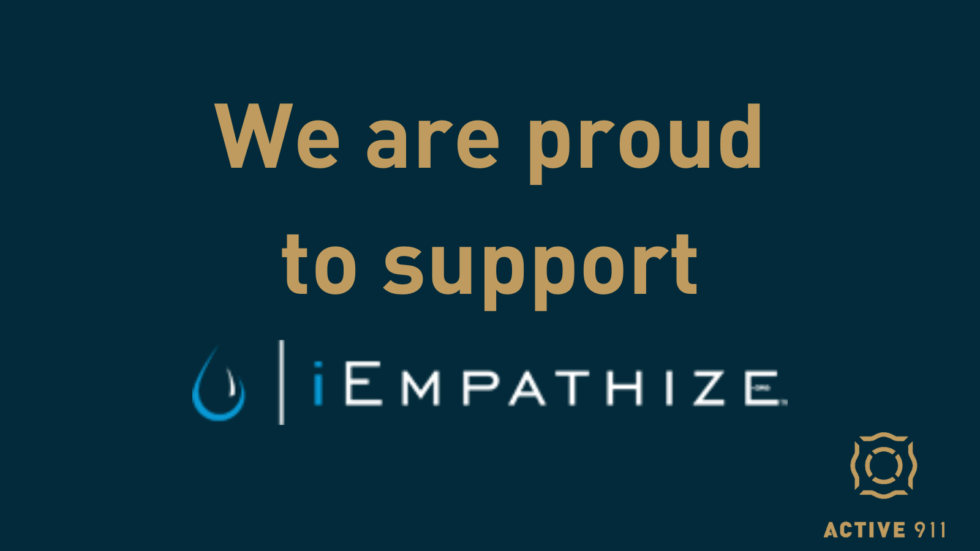 As an ActiveAlert user, you can gain helpful insight into your agency's alerts through the 'Reporting' tab in the online console.
In this tab, you can access four different reports. These reports were designed to give captains, chiefs, and other members the ability to see how their department is being utilized. The four reports included are: Alert Type Breakdown, Busiest Addresses, Busiest Hours, and Busiest Users. […]
Read More… from Get Insightful Agency Analytics through ActiveAlert Reporting
We have a dedicated, U.S. based support team ready to help you with any problem.
Engage with other Active911 users with our Facebook Community Group.
Find tips and helpful video tutorials of all our products on our Youtube Channel.
Explore even more with our in-depth documentation on our products.
Take Action Today, Start Your Free Trial
Want to see if Active911's products are right for your agency or department? Our free trials give you access to all features with zero obligation.