Be Prepared Before and During Emergencies
When every second counts, are you prepared?
When an emergency occurs, first responders need to be on scene as soon as possible. It's imperative to have the right tools to be prepared before and during a call. With the Active911's suite of products, you can be ready with ActiveTeam's powerful schedule management that ensures the right personnel are in the right place. ActiveAlert will make sure your personnel get alerted, whether or not they have a radio on hand, and be on scene faster.
Powerful Software, Simple Interfaces
Active911's products are designed with ease in mind, providing you with the capabilities you need, without hassle.
Quickly navigate to the scene of the call with ActiveAlert's mapping features.
Stay up to date with call notes as they're pushed by dispatch in the ActiveAlert app.
Scheduling to Fit Your Needs
Create custom schedules based on your agency's unique shifts in ActiveTeam.
Functional on Smartphones, Tablets and PCs, users can access Active911 products anywhere, whether they're at the station, in their rig, or out running errands.
Get Started with Our Products
Functional on Smartphones, Tablets and PCs, users can access Active911 products anywhere, whether they're at the station, in their rig, or out running errands.
Choose your product and free trial to get started.
Try out the product for free for 90 days!
Try the product for free for 60 days!
Join our waitlist to gain early access!
Active911 For Your Agency

Affordable emergency alerting software for first responders, with no hidden fees.

Users listen and respond to radio chatter wherever they have cellular service.

Simple scheduling software to keep your shifts covered, with no hidden fees.
Active911 helps heroes save lives by providing the tools emergency personnel need to respond faster. Our products help all first responders excel.
When every second counts, firefighters need mission critical data.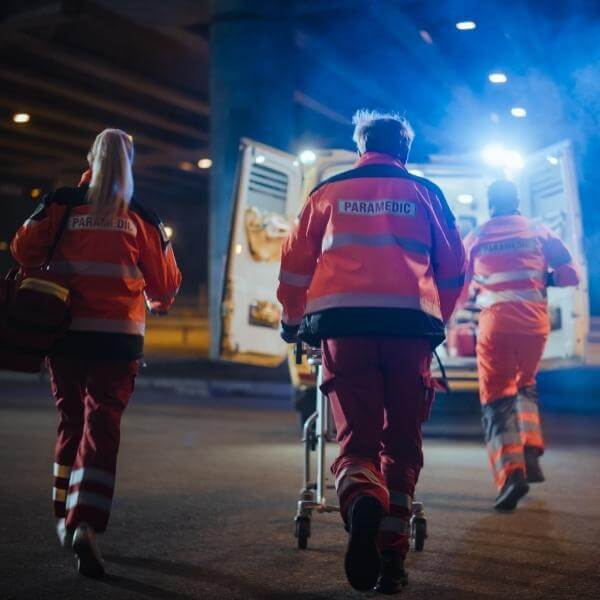 There's no time to waste on medical calls, so personnel need all data in one place.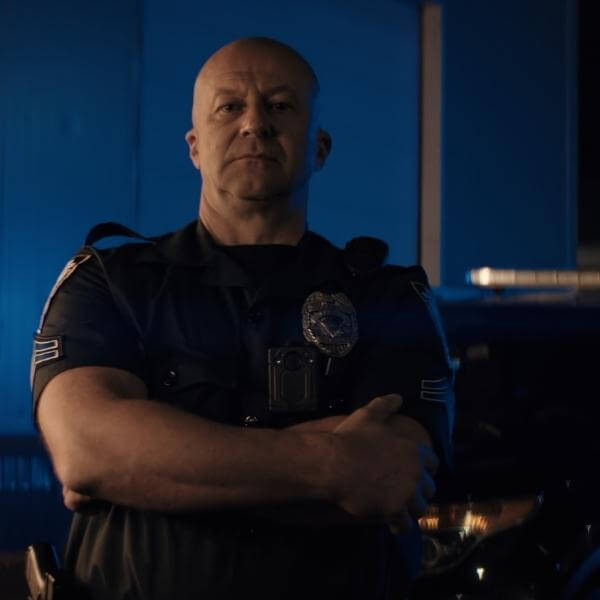 Coordination of special units and officers can be fast and simple with the right tools.
Military and government first responders benefit from faster response times.
Learn even more about our products, our company and our partnerships on our blog.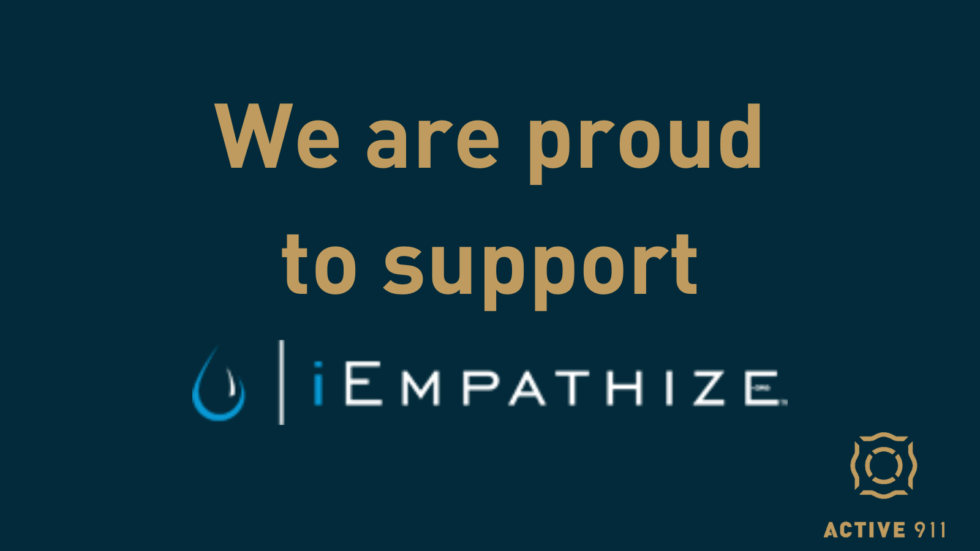 Active911 is proud to announce that in April, we gave a donation to iEmpathize. iEmpathize is a non-profit organization dedicated to helping eliminate human trafficking. We believe that the work iEmpathize is doing, specifically with First Responders, aligns with our mission of helping Heroes save lives.
As an ActiveAlert user, you can gain helpful insight into your agency's alerts through the 'Reporting' tab in the online console. In this tab, you can access four different reports. These reports were designed to give captains, chiefs, and other members the ability to see how their department is being utilized. The four reports included are: Alert Type Breakdown, Busiest Addresses, Busiest Hours, and Busiest Users.
Take Action today, start your free trial.
Want to see if Active911's products are right for your agency or department? Our free trials give you access to all features with zero obligation.